NEXFIRE.GAMING COMMUNITY
Come together.
Play Together.
Eine Niederlage ist nur eine Gelegenheit, noch besser zu glänzen.
Glänze zusammen mit uns in der NEXFIRE.GAMING Community. ---
Experience
strong
Nullam quis ante. Maecenas ullamcorper, dui et placerat feugiat, eros pede varius nisi, condimentum viverra felis nunc et lorem. In auctor lobortis lacus. Phasellus gravida semper nisi. Aliquam lobortis.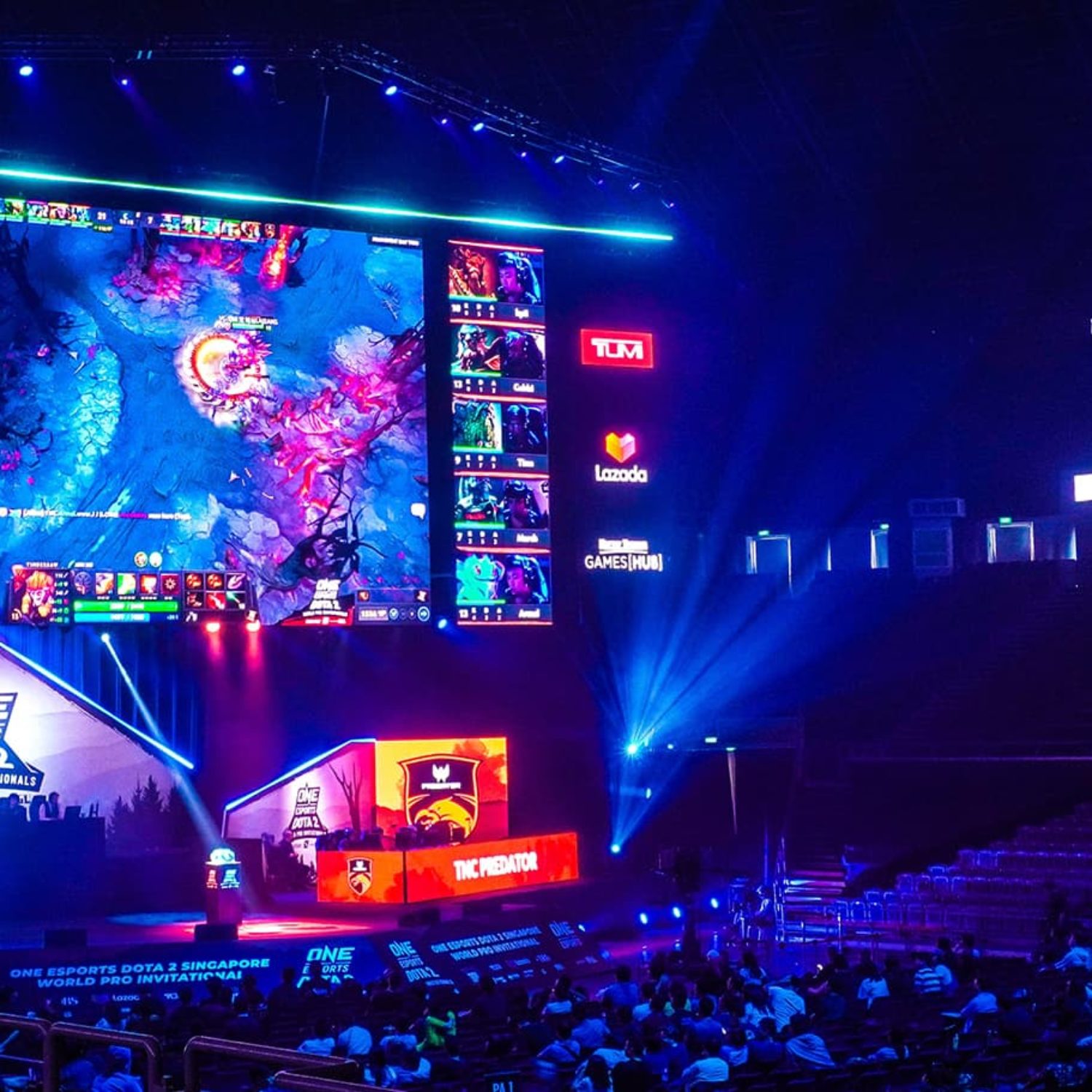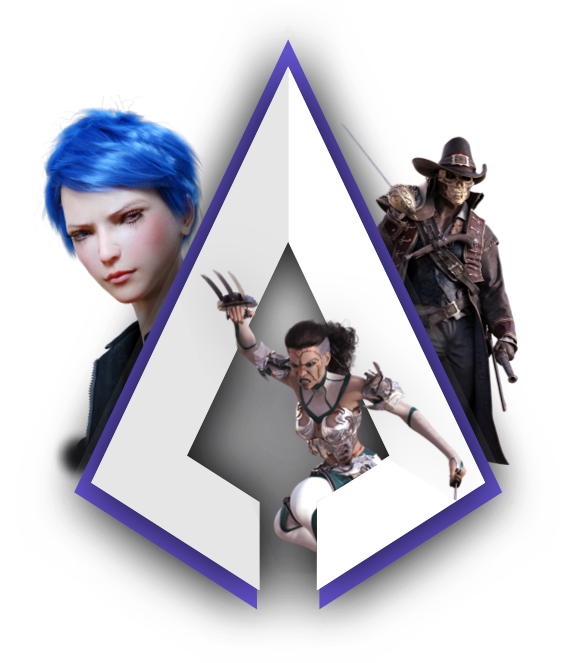 ― Don't pause, press play
Unleash

your
full potential
True grace is beautiful in its imperfection, honest in its emotion, freed by its own frailty.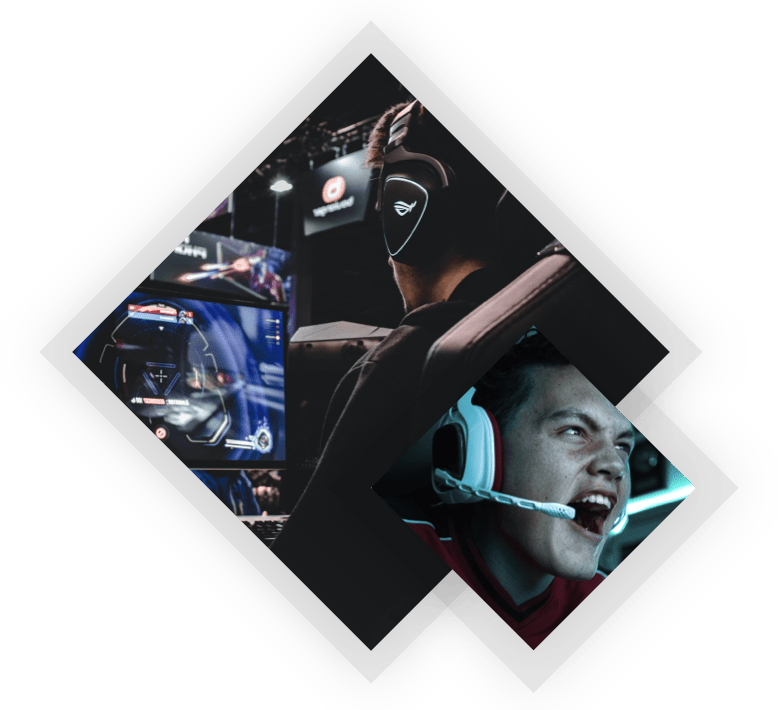 ― Gamification
Be

Rewarded


for your victories
A feature-rich gamification system to reward you for your battles. Be engaged and supported!
Teamwork and communication wins championships.
COMMUNITY SPIELE
Don't miss out on the gaming scene
Upcoming Events
Keep training
Take Part in


Exciting Events
News, reviews, first looks, game updates, analysis
What's new?
---
Knowledge base
Everything you need to know
Community forum
Take part in the community